We're nohla, parents just like you!
Inspired by our beautiful children, our name reflects such - combining "noh" from our son Noah and "la" from daughter Ayla to create our company name. We are a proud British brand consisting of designers and parents united by a common goal - providing high-quality sustainable products for children and inspiring an eco-friendly future for our offspring as a result.
No
a

h
Ay

la
Simply put, we're tired of plastic ruining our planet. We are also against exposing our children to toxins, which is why nohla is the perfect combination of fun and sustainability. We produce 100% natural, organic, recyclable, and biodegradable bamboo dinnerware, such as animal themed bamboo plates and soft tip silicone spoons, for babies and toddlers.
BPA Free
Melamine Free
Lead Free
Phthalate Free
Our products are created without the use of any plastic, BPA & toxins, lead, melamine, or phthalates, also using bamboo that is grown and harvested without the use of pesticides. Offering anti-bacterial, anti-microbial, and vegan-friendly children's bamboo tableware, we have certainly surpassed our safety goals.
Ezra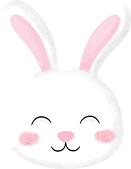 Billie
Leo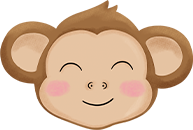 Milo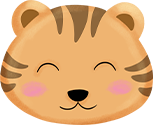 Toby
Luna
Tate
While managing child safety is tons of fun for mum & dad (*wink*), we wanted to be sure that our products are fun and easy for baby too! Every meticulously placed detail is specifically there to keep everyday parenting simple. Our unique designs encourage babies to explore new foods as they begin weaning. Even our spoons have FDA-approved silicone tips - easy on your baby's gums and easy to clean for mum & dad.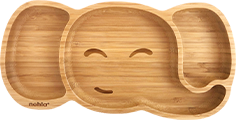 Ezra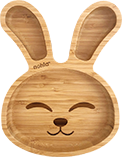 Billie
Leo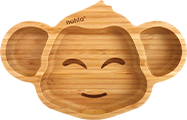 Milo
Toby

Luna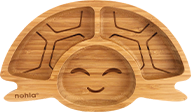 Tate
The best part of it all? As parents, we grew tired of plates ending up on the floor, leaving a big mess to clean. Our plates and bowls feature a silicone suction base that sticks to the highchair or table, meaning accidental spills begone! No more thrown plates during temper tantrums, making clean up after mealtime a breeze. (You can thank us later!)
We know how important trust is, which is why we want you and all parents to know that when you shop nohla, you will receive nothing less than truly safe, sustainable products for your beloved little ones.
Welcome to nohla - we cannot wait to bring a smile to your baby's face!
Our plates are made with 100% organic bamboo, nothing else.

No plastic! We are an environmentally conscious brand.
Everything nohla™ is proudly designed in the UK. Woohoo!
The bamboo we use is grown and harvested pesticides-free.

Our super suction base keeps the plate in place - Buh-bye mess!

Our plates are designed for little hands & fun feeding!
Let our animal friends bring
fun

&

sustainability

to everyday life for you & your children